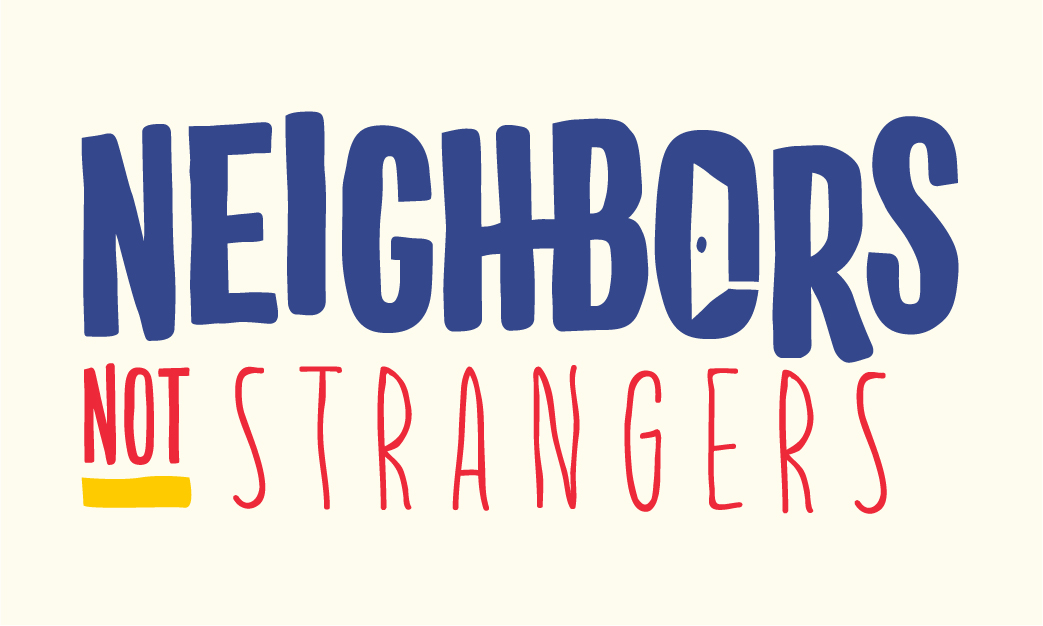 We are pleased to announce a new CLINIC project: Neighbors, Not Strangers, an interactive digital storytelling platform. Through this initiative, funded in part by the Catholic Communication Campaign at the U.S. Conference of Catholic Bishops, we hope to share powerful immigration stories from the CLINIC network to show how immigrants are not strangers to be feared, but neighbors to be encountered and embraced. 
Read our launch story to learn more.
As a network of over 450 community-based legal service organizations, we know that CLINIC represents a vast tapestry of stories: stories of successful immigration cases, family resilience, communities rising to the challenge of welcome, and legal organizations starting from the ground-up and becoming beacons of hope in their areas.  
We know these stories are powerful. Anti-immigrant sentiment remains prevalent, but we believe the Church and all people of good will can share stories of welcome to help shift the narrative. 
For years we have occasionally shared stories from the CLINIC network on our blog, Stories of Immigration. Now we are launching this dynamic platform to invite our audiences to connect with stories of immigration in a deeper, more interactive way. The platform will feature stories directly from immigrant clients, as well as from staff and volunteers at CLINIC affiliates who demonstrate what it looks like to welcome immigrants as neighbors.  
We are excited to launch this new forum for storytelling in service of the Church, society, and our immigrant brothers and sisters.